L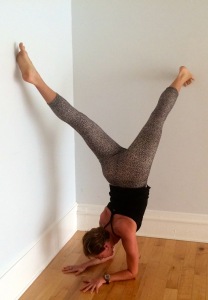 ooking for a cost- and time-effective way to progress in your fitness and yoga practice? Many of the clients I have worked with at the most elite hotels in the country have continued their work with me via Skype Video sessions. You are no longer confined to a certain city or state, now you can get a great session regardless of where in the country (or world) you are! Getting a great session of Yoga with a nationally-certified instructor just got easier.
FaceTime or Skype...its the wave of the future so catch it now and make no more excuses to get your yoga, fitness and meditation right in your own home or office.
For more information on virtual sessions, please email us or call us at 917-300-9774.